CLEAR SPRING MD, HISTORIC FLASH FLOOD CRIPPLES NATURE AND CONSERVATION CAMP. Click Here For More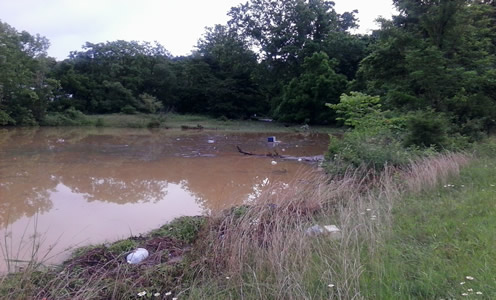 Recently the historic flood of Clear Spring impacted NORMAL Inc Nature and Conservation Camp when the floods dumped all the debri into Uncle Dicks Pond. The clean up is a project in itself but the loss of 5 year conservation project is going to be a 2 year recovery and thousands of dollars to restock the pond and restore the plant a tree tree project that started last year.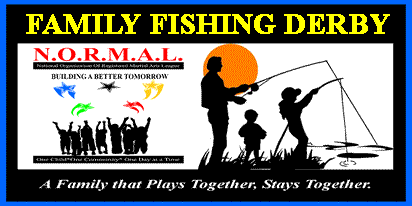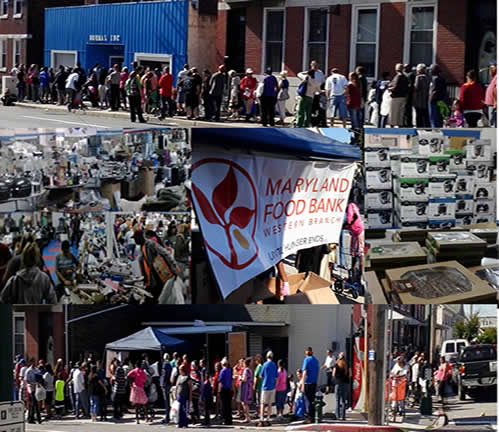 The Big Give returns and thanks to tri-state area Merchants, churchs, MD Food Bank, Home Depot and a strong group of volunteers NORMAL Inc. gave to tri-state residents donated food and household products.The Big Give Program Information (EVENT FLYER CLICK HERE)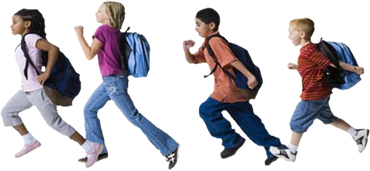 ONLY WEEKS LEFT BEFORE THE 2014-2015 school year Power Pack Program inconjunction with Micahs Back Pack begins.
During the 2013-14 School year we delivered 221 backpacks a week of the over 600 backpacks. Now we are gearing up for the 2014-15 school by stocking up over the summer to be ready for the fall. To see the List of Items Needed. CLICK HERE