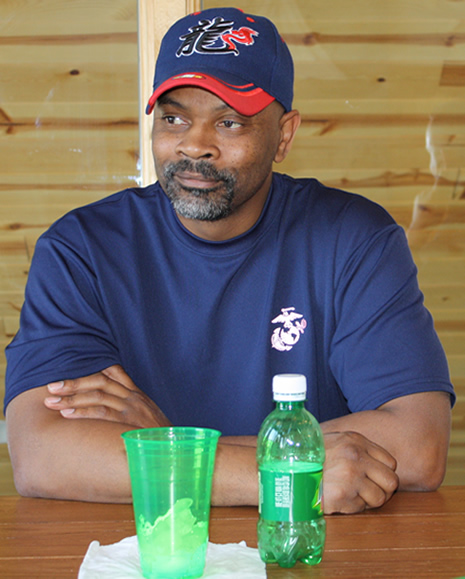 Founder Garry Holman renews efforts to help fight hunger, by challenging us to do our part.
Despite the power of our government in the United States, one of our nations most serious health issues today is hunger and it is more of an issue now with a lurking recession. read more
In January 2013, Executive Director Tracy McCleary said; "Fasten Your Seat belts"at the beginning of the year and we have had a real Power Packed three months. Power Pack Program Information
As the volunteers struggled to keep up with the demands they found that the challenge was not to keep up with the demands, but to contain the amazement of the success & growth of the programs with minimum financial assistance. They came into 2013 serving six elementary schools and delivering 150 back packs, with a vision of providing 300 back packs to the elementary students of the Washington County. NORMAL now provides 218 Power Packs weekly to the schools a total of 860 Power Packs a month. Garry Holman met one morning to discuss the needs in certain areas and how to make it happen. Maryland Food Bank Western Md Branch provided much needed products and purchased goods to help NORMAL Inc. keep up with the growth. read more
Realizing the need and magnitude of the Micha's Back Pack and the NORMAL Power Pack programs, Mr. Holman began fundraising to secure the future of the program. Mr. Holman estimates that with a collaborated effort from all parties involved we will need to raise $150,000 to $300,000 dollars to meet the goals and objectives. The Maryland Food Bank will no longer offer sponsorship after the 2012-13 school year. The Power Pack Back Pack Program may become one of those programs greatly needed but under funded and the youth that need the services will regress to poor attendance and performance at school and suffer from hunger at home..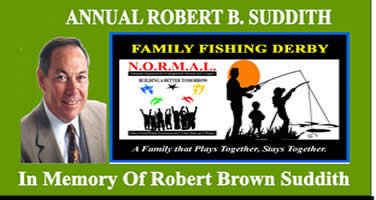 Saturday, May 11th, 9am
Location:Uncle Dicks Pond, Big Pool Road, Big Pool Md